company Profile
YJ Sun Gold Industrial Co., ltd. was established in 2000. It is an integrated enterprise for product development, manufacturing and trading. We are located in Yangjiang city,Guangdong(Canton) province, with easy access to important markets likeGuangzhou, Zuhai, Shenzhen and Hongkong. We own an area of 18000 square meters, with a construction area of 8000 square meters; have more than 100 employees, and annual output has reached 3 million US dollars.
We specialize in manufacturing of steel wire and tube products, for example for metal furniture, layer racks, wire baskets etc.
In 2007 we developed a new series of roof windows. This makes our manufacturing more diverse.
We always carry out the business principle of "Quality first, Customer first" in our production, and have passed the ISO9001:2008 quality system certification in 2010, in order to provide our customers with quality products and good service.
We persist in the business policy of "Respect the contract and abide by the credit" and the contracting rule of "Equality and mutual benefit". We do our best to serve the customers with great sincerity. Welcome customers at home and from abroad to come to offer guidance and establish business relationship with us.
---
German (Deutsch) version:
YJ Sun Gold Industrial Co., ltd. wurde im Jahr 2000 gegruendet. Wir sind ein integriertes Unternehmen fuer Produkt-Entwicklung, Fertigung und Handel. Wir sind angesiedelt inYangjiang,Guangdong(Canton) Provinz, und haben eine guenstige Verkehrsanbindung an wichtige Handelsplaetze wieGuangzhou, Zuhai, Shenzhen und Hongkong. Unser Areal umfasst 18000 Quadrat Meter, mit einer Fertigungsflaeche von 8000 Quadrat Metern. Wir haben mehr als 100 Angestellte und unser Jahresumsatz belaeuft sich auf ca. 3 Millionen US Dollar.
Wir sind spezialisiert auf die Fertigung von Stahl-Draht and Stahl-Roehren Produkten, zum Beispiel fuer Stahlmoebel, Regale and Drahtkoerbe.
Im Jahr 2007 haben wir eine neue Serie von Dachfenstern aufgelegt und koennen damit eine erweiterte Produktpalette anbieten.
Wir folgen stets dem Geschaeftsprinzip "Qualitaet und Kunde stehen an erster Stelle". Um unseren Kunden erwiesene Qualitaetsprodukte und Dienstleistungen anbieten zu koennen sind wir seit 2010 zertifiziert nach ISO9001:2008 quality system certification.
Wir begegnen dem Kunden stets mit Ehrenhaftigkeit, wir respektieren Vertraege und Obligationen, und wir handeln nach dem Prinzip des gegenseitigen Vorteiles und der Gleichwertigkeit.
Wir heissen nationale und internationale Kunden willkommen um Geschaeftsbeziehungen mit uns aufzunehmen.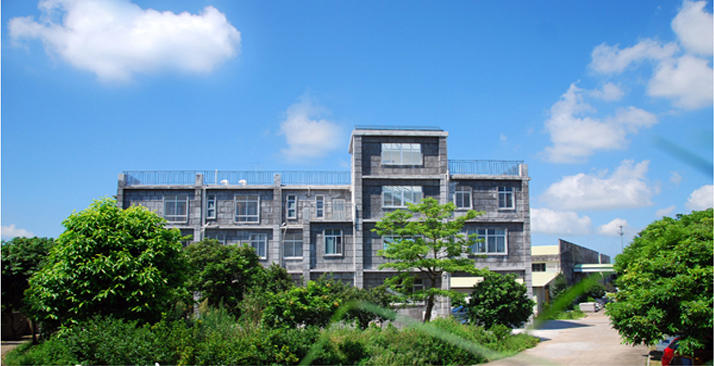 YJ Wingoal facility aerial view